Time: 30Minutes Cost: $15.00 Difficulty: Easy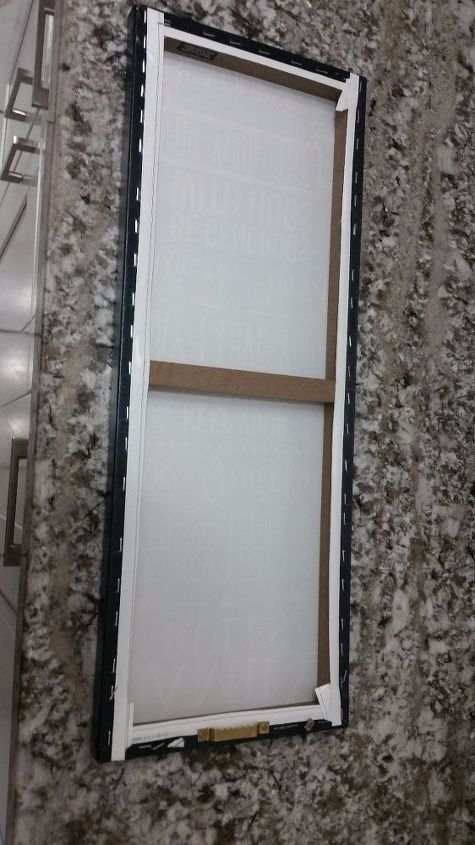 Make sure the frame is at lease 1 1/2 inches deep/thick.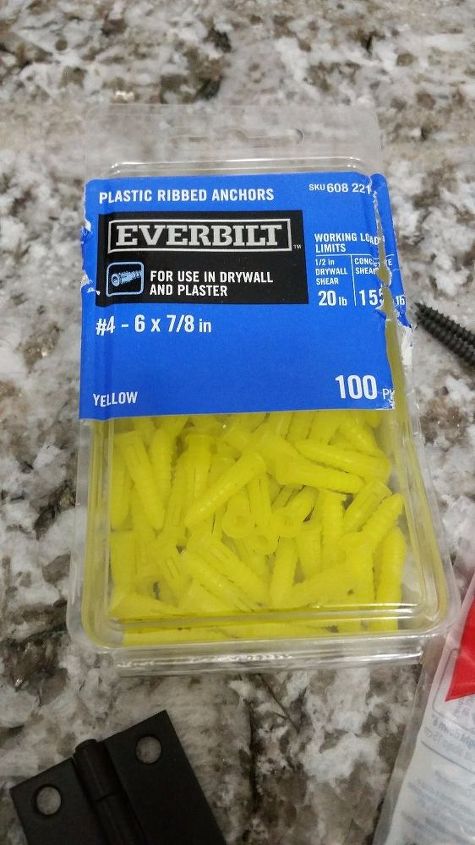 Materials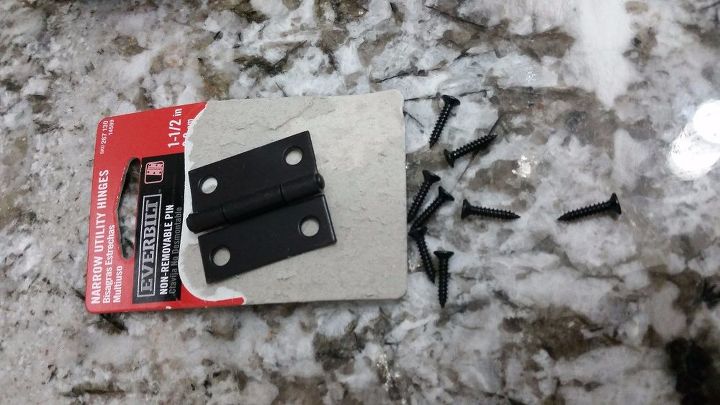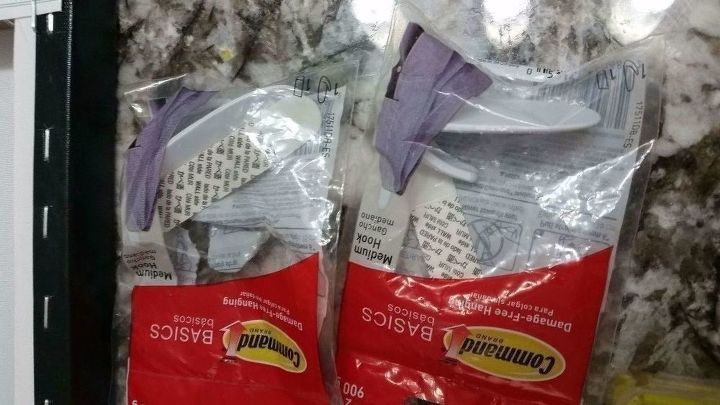 Got a bunch of these for $1 each – for another project.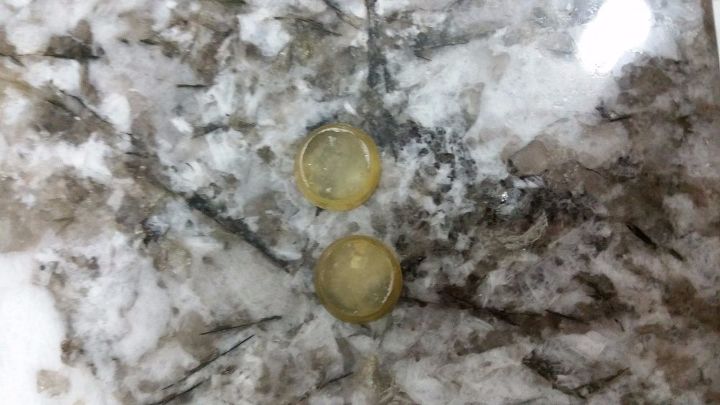 Self-Adhesive Bumpers -recycled from an old door..  just added some double sided type.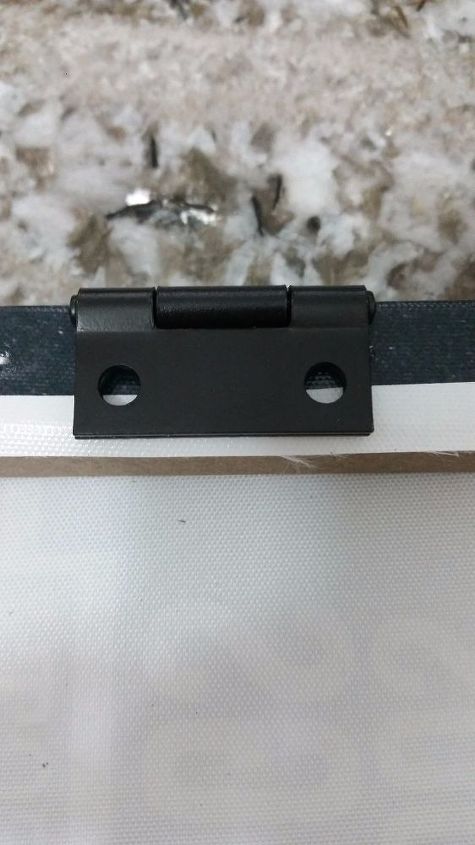 Place the hinges in place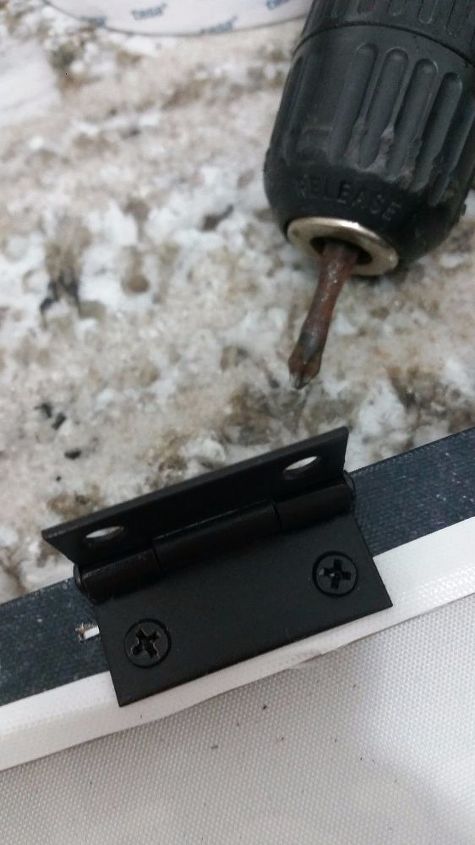 Drill them slowly to the frame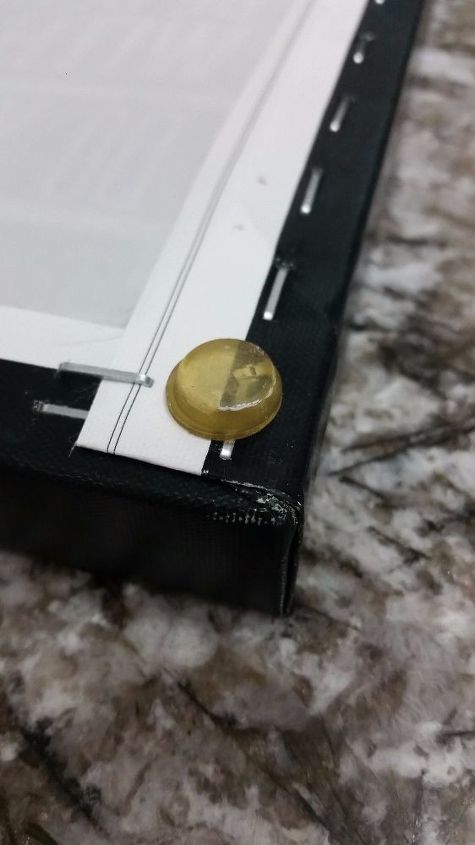 Add your rubber bumpers to each corner of your frame – your frame is ready.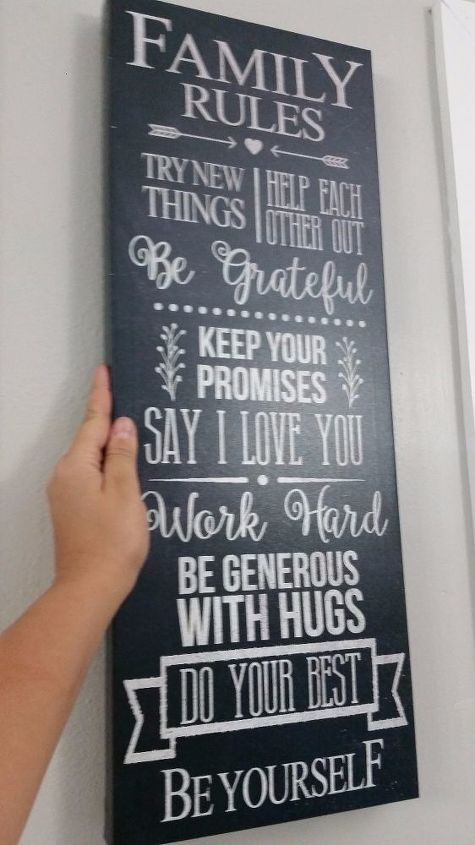 Place the frame where you want it and mark with a pencil where the hinges are.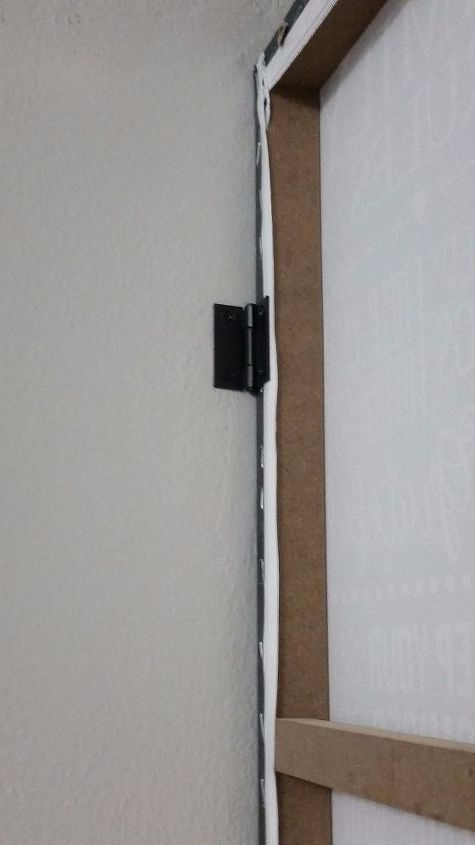 Since I was alone.. I just opened the hinges and allied with the line i made in pencil.. then I drew dots in the hole of the hinges to maker where my wholes should be.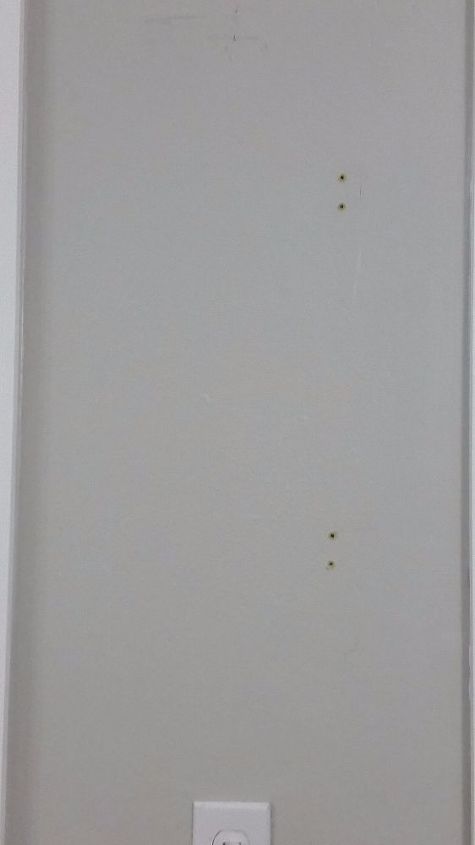 I used a nail and hammer to make my holes, then hammered in my Ribbed Anchors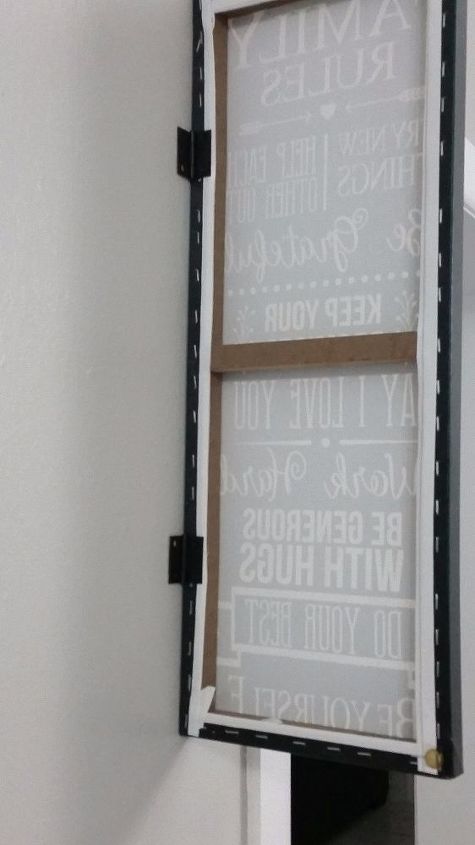 Drilled in my frame to the wall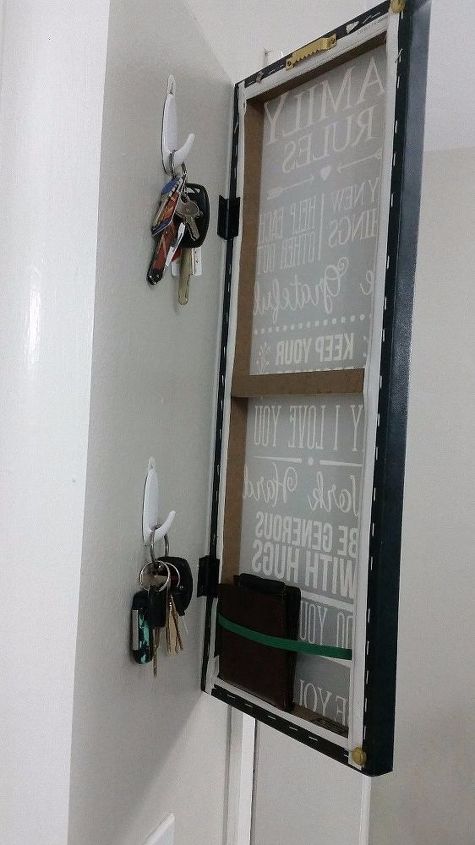 Placed my hooks and WALLLA! I used hot glue to place an elastic to the frame to hold a wallet… that was a bonus.. LOL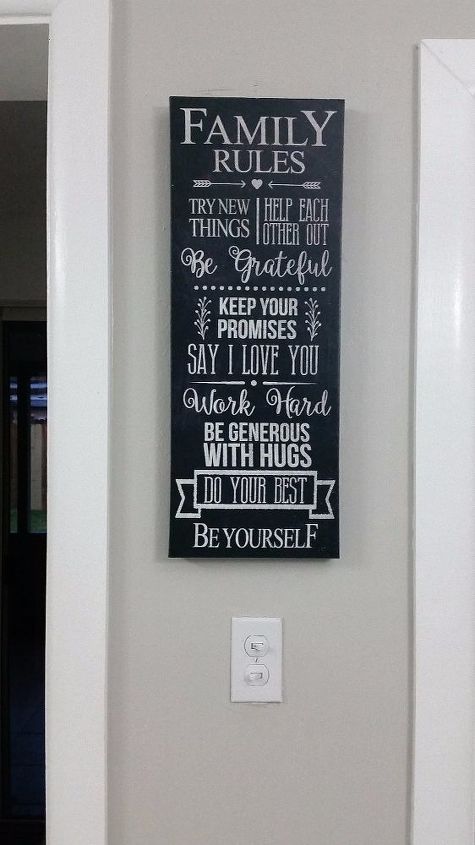 I'm Bond…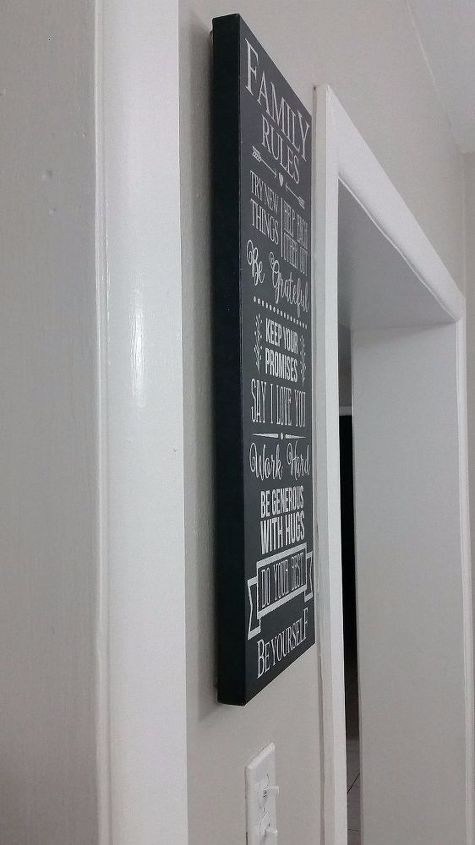 James Bond.. HA!