Time: 3Hours Cost: $25.00 Difficulty: Easy
Carefully measure the width and height for your cover allowing for the hinged sides to bend in.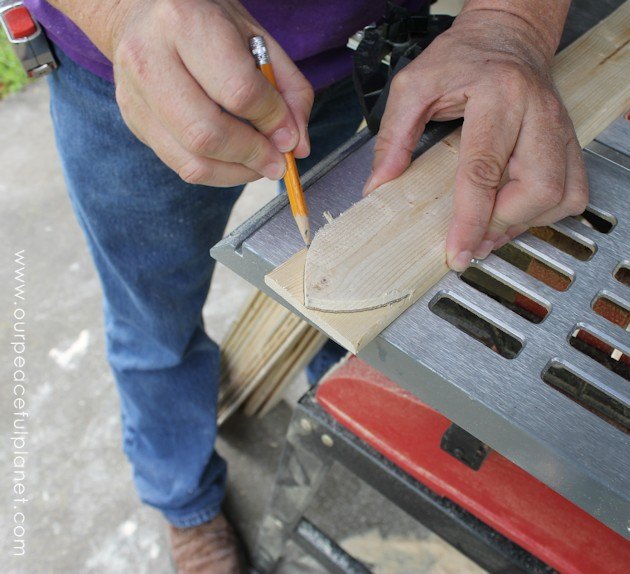 You can purchase ready made slats that you can just trim down but we made our own.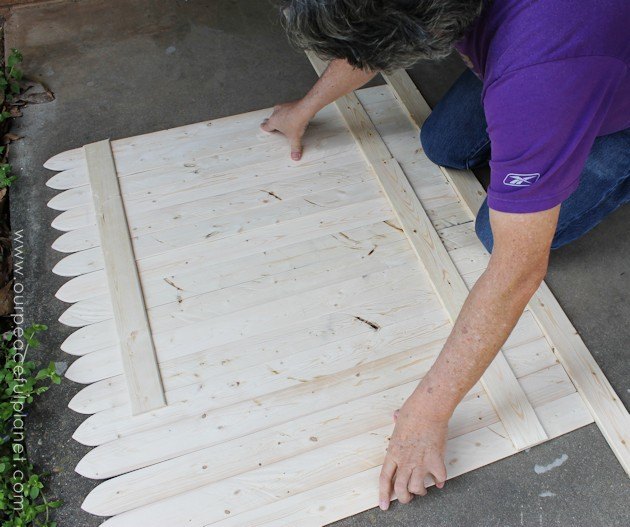 Aligning the slats.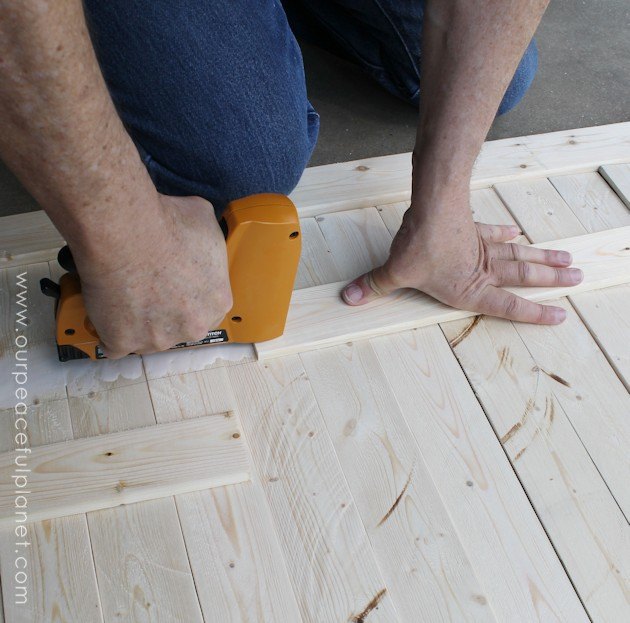 We used a brad/staple shooter to attach the cross boards.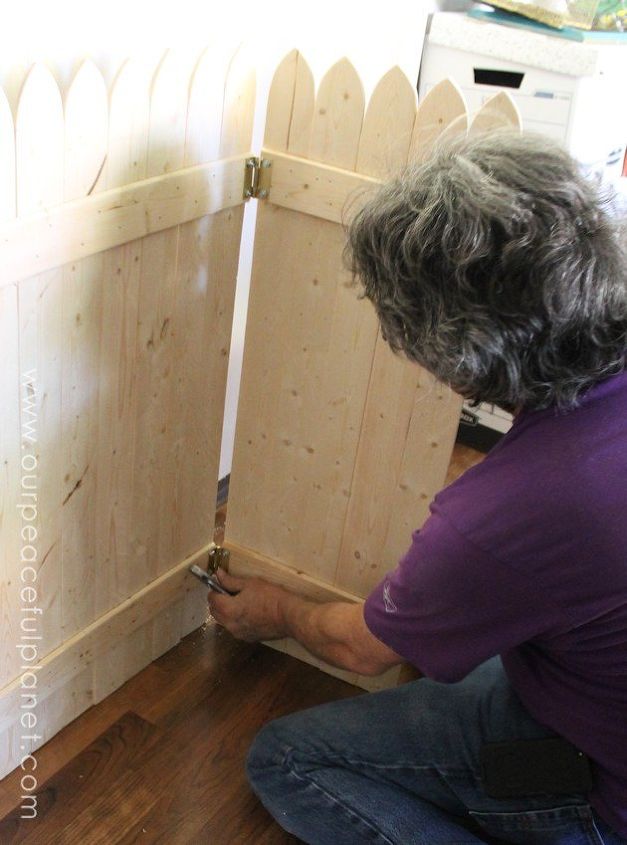 Two hinges were attached to each side. View many more photos and grab the complete printable instructions on our site below.

Want more details about this and other DIY projects? Check out my blog post!