Time: 2Hours Cost: $40.00 Difficulty: Easy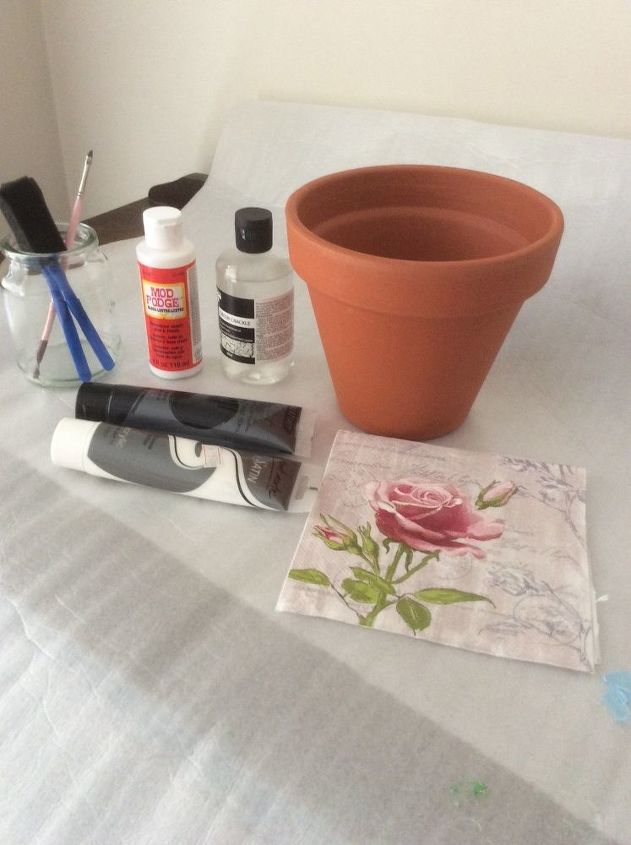 Tutorial
1)Apply your base coat to the pot and allow it to dry .The colour for my base coat is white.Let it dry well.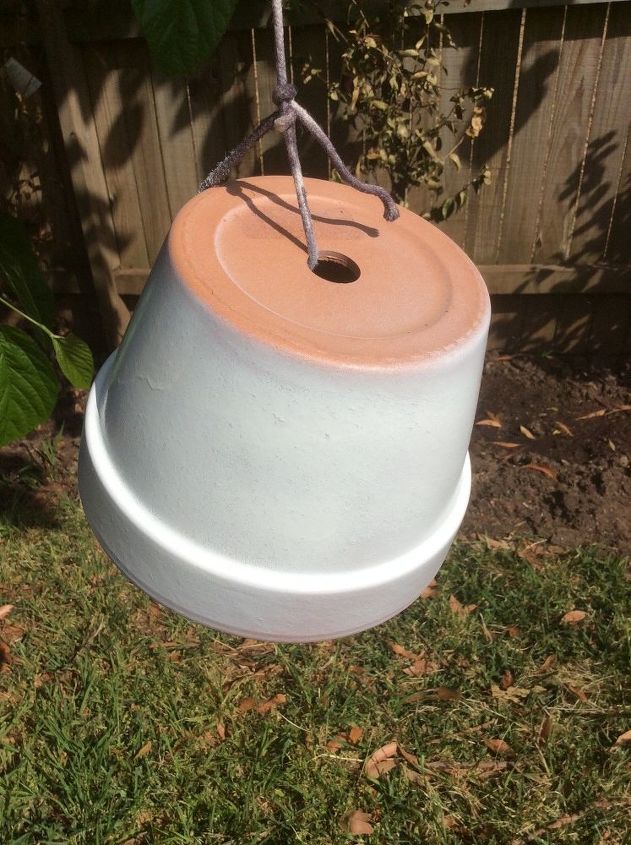 2)Apply a coat of crackle medium and allow it to dry.This takes longer to dry than paint.
3)Apply your top coat and allow to dry.My top coat is black.With the top coat you can't do a second coat.Make sure to get plenty of paint on your brush.and not to go over any spot twice.If you go over twice it won't crackle properly.
4)Apply a coat of varnish and allow it to dry.Be gentle when applying the varnish.And that's it.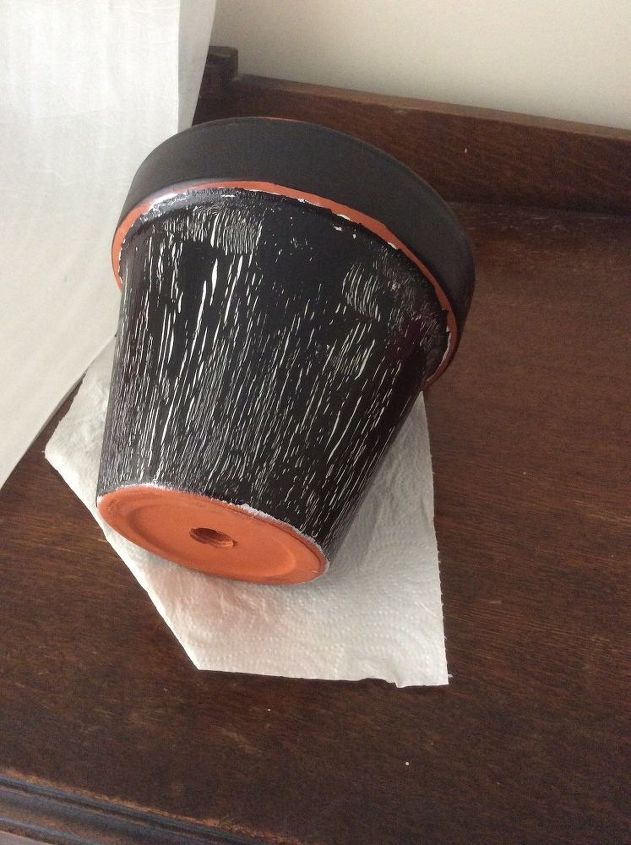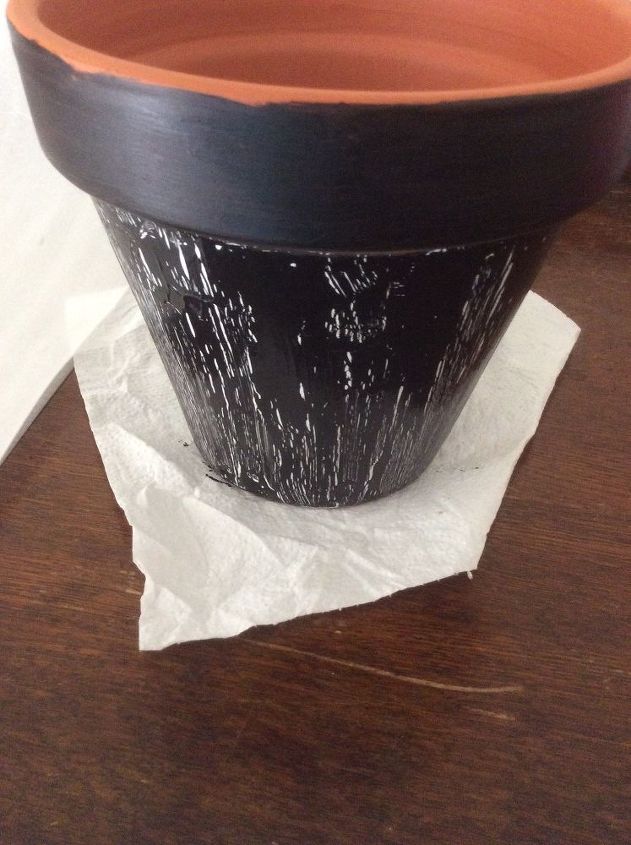 You can Decoupage the pot also.I Decoupage the pot with napkin paper of a Rose.I wanted to try this,but the background seemed to be too dark.