Time: 4Hours Cost: $200.00 Difficulty: Easy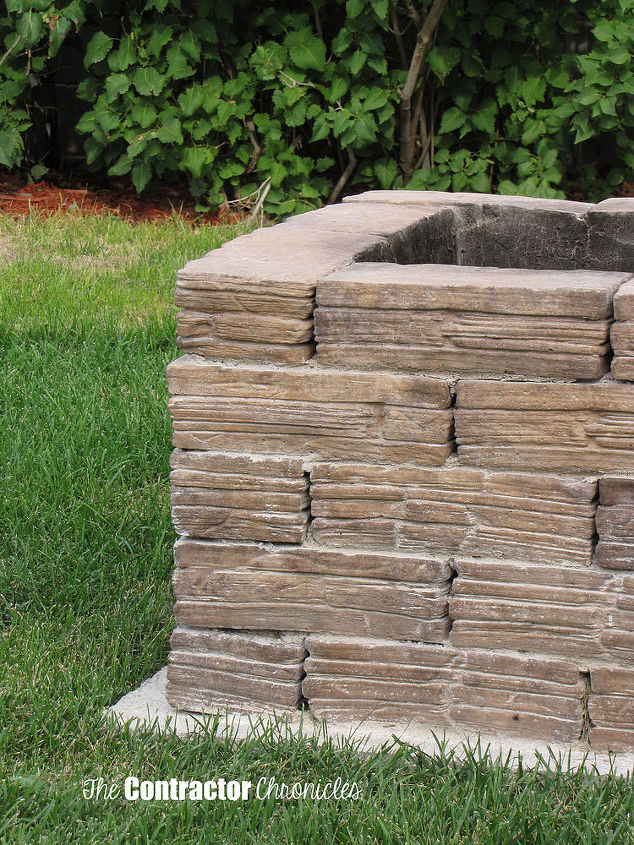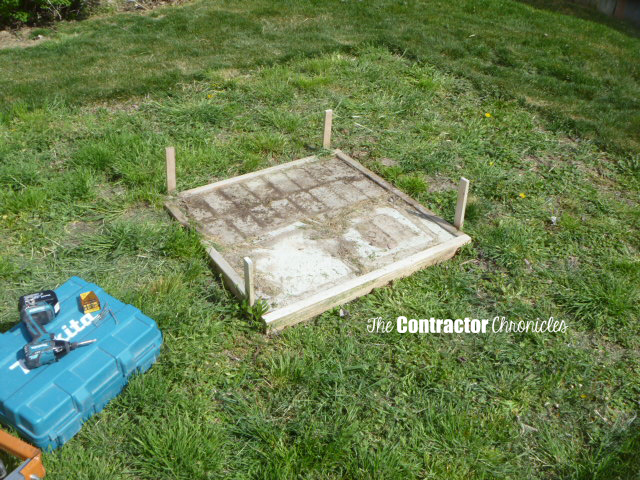 We built a cement pad and let it dry for a few days.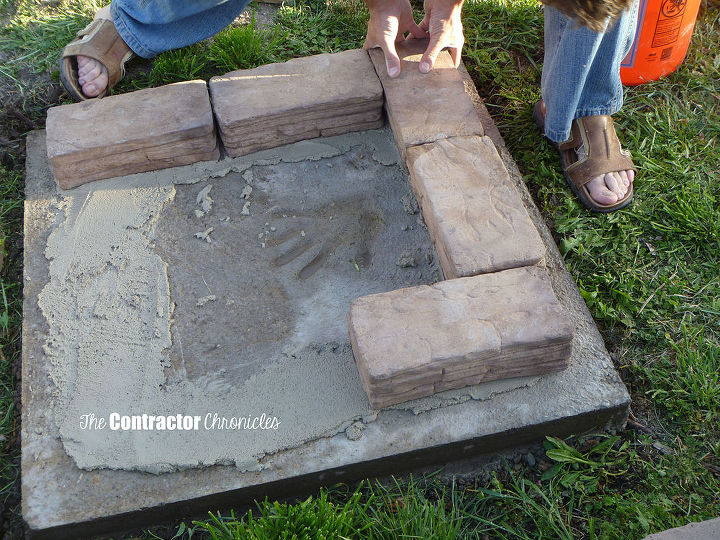 Then using bricks we found at Home Depot, we started to build. We overlapped the bricks so it would hold stronger and for appeal.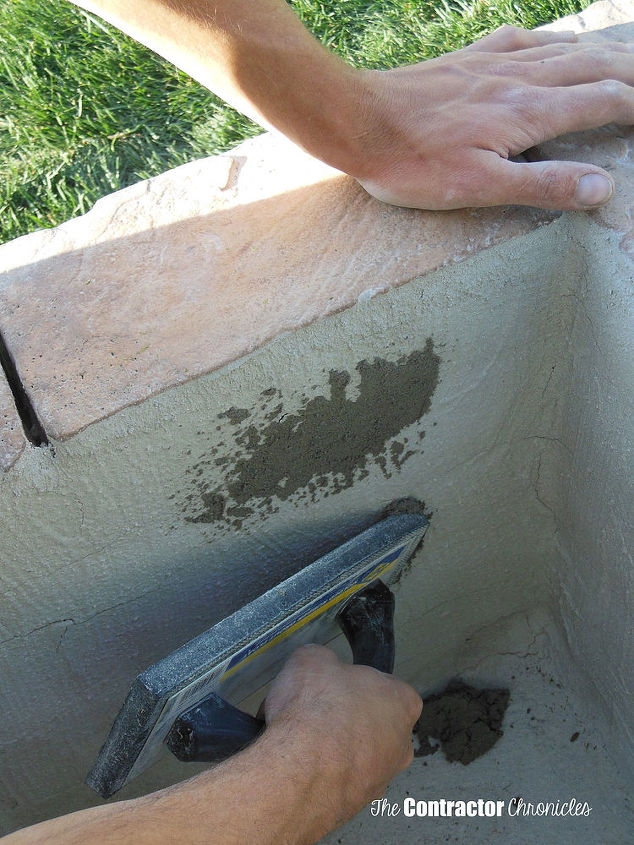 We also spread mortar around the entire inside.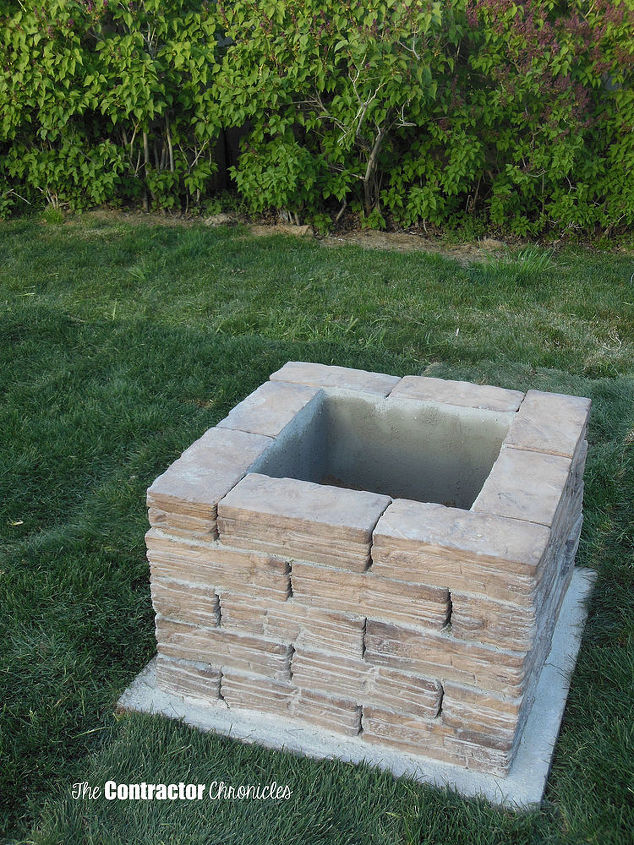 This is perfect for our small children because the cannot trip and fall in and the bricks stay nice and cool so they can get close without getting burned.
Material I used for this project:
Concrete   (Home Depot)
Bricks   (Home Depot)