Time: 5Minutes Cost: $15.00 Difficulty: Easy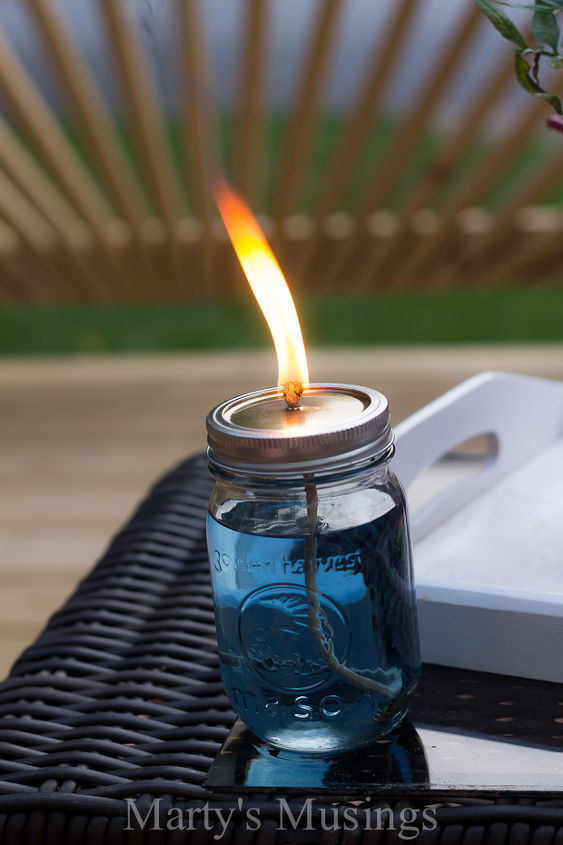 These easy and inexpensive DIY citronella candles are made with torch fuel, lamp wicks and mason jars for an effective deterrent for bugs!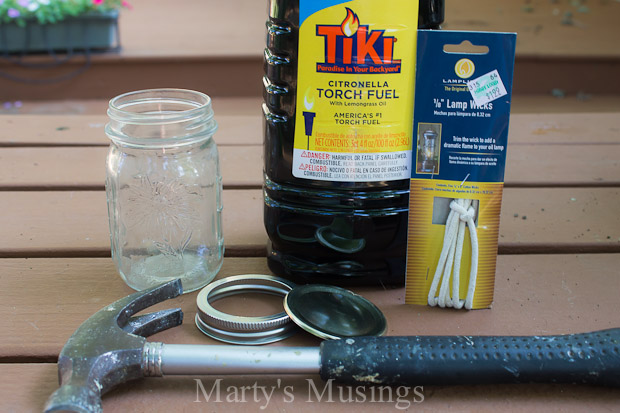 For materials you'll need the above materials.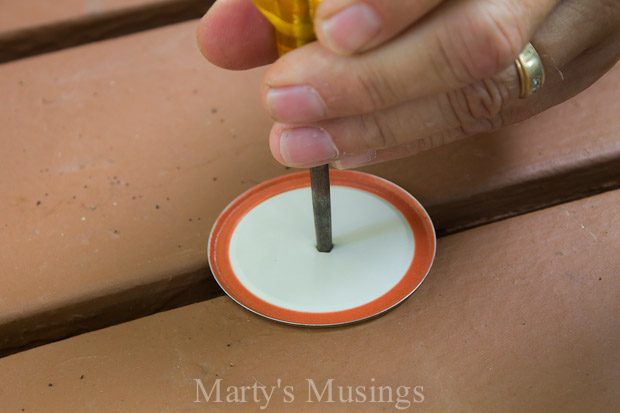 Using the pint sized mason jars punch a hole from the bottom in the center of the lid. This allows for easier installation of the wick. Push and twist the wick through the hole in the lid leaving 1/8 inch exposed.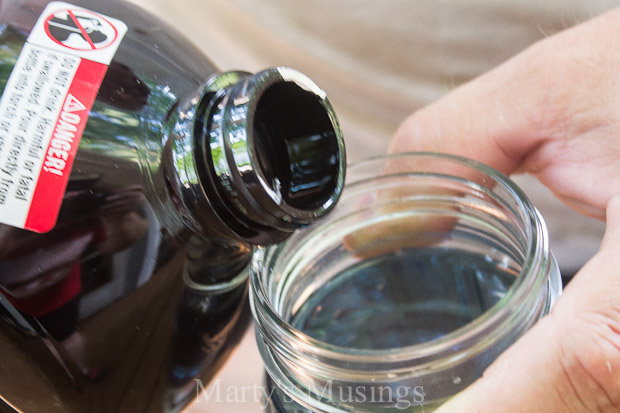 Fill jar with citronella torch fuel. Screw on the lid and ring and pull the wick through. That's it! These little candles make a great gift for neighbors or friends and create a warm and inviting ambiance for an outdoor room.